About Natalie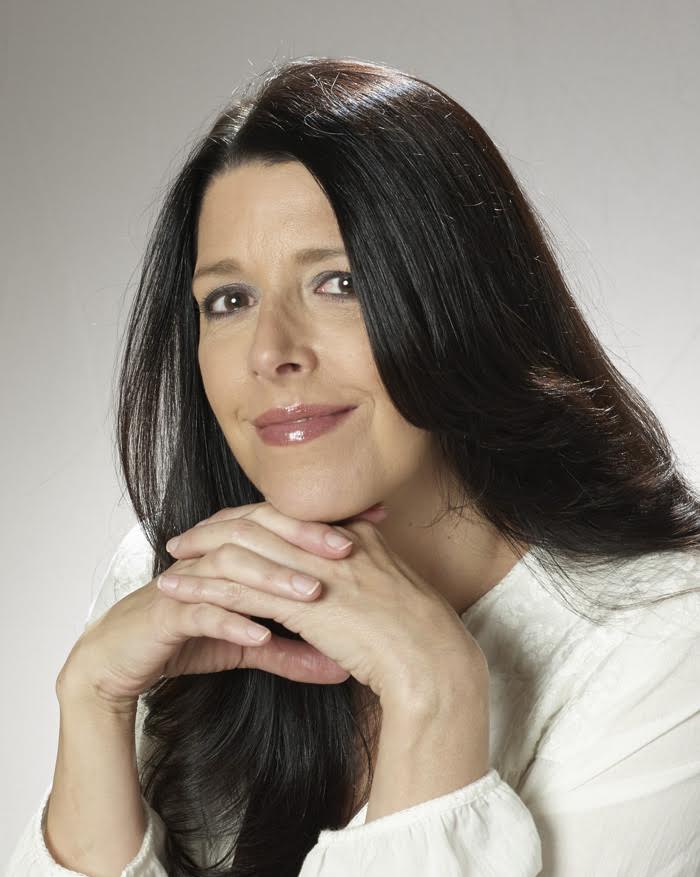 Natalie Yodice, ACC, CALC graduated from Raleigh Coaching Academy in May of 2016 and now practices at Serenity Beauty and Wellness Center in Commack, N.Y.
Serenity Coaching Services is currently helping individuals and couples to take the steps to "create their best life from within." Her approach to coaching is to help others become self-aware of how they view themselves in the world now and how they would like to see themselves in the future. Her sessions provide introspection, as well as goal setting, to help her clients achieve their most desired self.
Natalie's mission is to combine relaxing spa services with alternative therapies in order to help others grow spiritually and in good health. Her desire is for clients to gain knowledge in all areas of spiritual, emotional, physical and mental health.
Natalie's clients have been with her for many years and have formed special relationships throughout their time shared. She feels each client is sent to her for more than just a facial. Their experience is one of healing and growing, as well as Serenity being a sanctuary for rejuvenation of the body, mind, and spirit.
Natalie is looking forward to serving all of you with the same heart and positive energy in which she approaches all of her clients.