Serenity Coaching Services
"CREATING YOUR BEST LIFE FROM WITHIN!"
Are you ready to take the first steps toward personal transformation?
"Is it possible for me to create my best life?"
"Am I ready to create my best life?"
"Am I willing to take the steps to get there?"
If you have answered YES to these questions, then you are already on your way!
How do I get started?
You can email or call Natalie Yodice ACC, CALC to set up a 15 minute "let's connect" session complimentary to see if we are a good fit for a coaching/client relationship. Sign up! (all sessions include "check in" email, text, or phone support) Set up your appointment schedule and fill out support materials.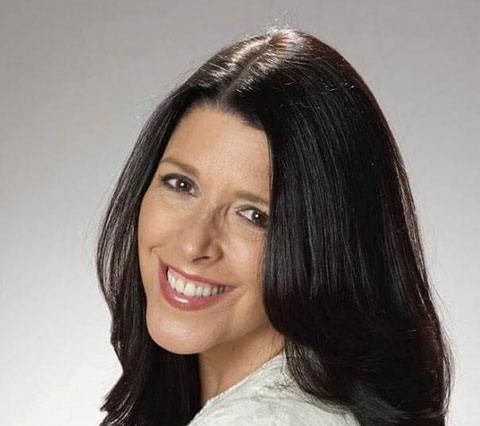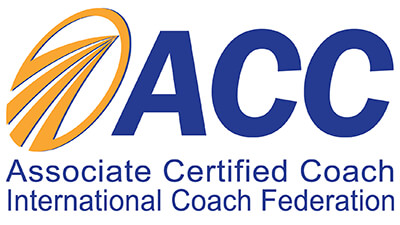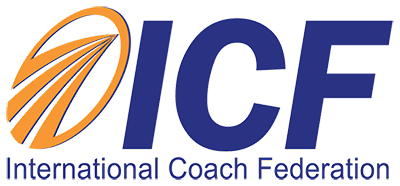 Couples Coaching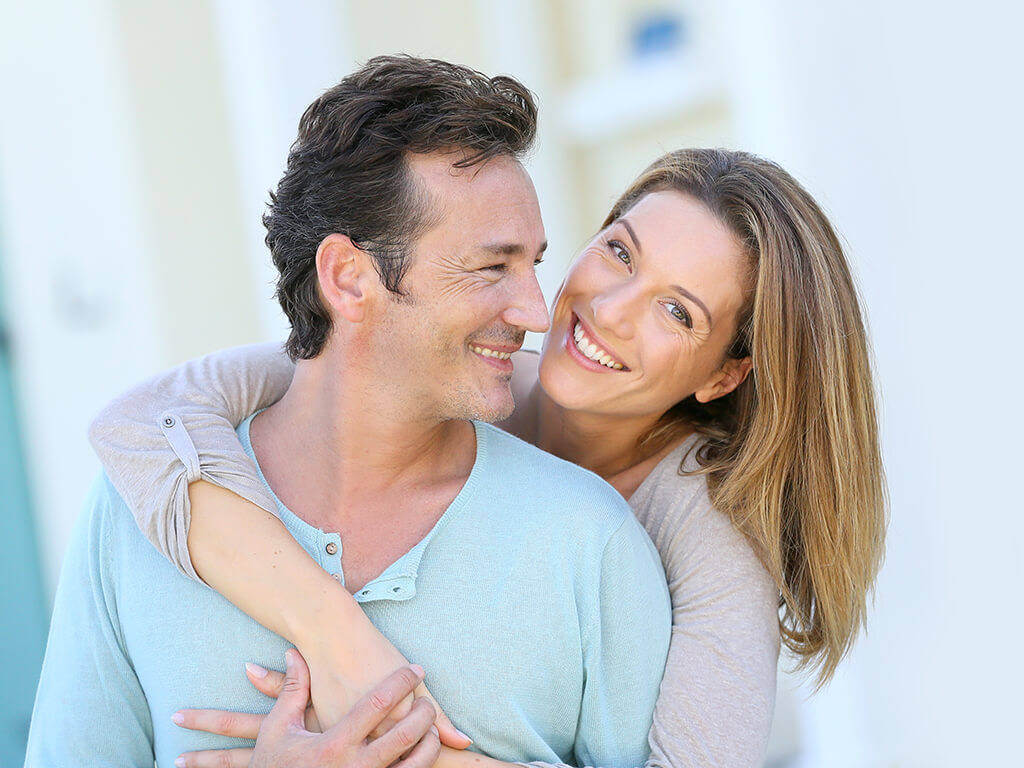 WHAT PEOPLE ARE SAYING
Natalie Yodice is an incredible coach! She helps me to see things in a different way so I can create what I want in life.  She has helped me tremendously.  She is professional, honest, reliable and authentic.
Once you walk into Serenity and meet the beautiful, divinely aromatic Natalie, you can feel that this will not be just "another" spa experience.  Natalie is the most gifted esthetician I have ever encountered, and I have literally searched the globe. I think it is partly because she is so lovingly genuine and caring, that it carries over into her treatment.  You will never be just "another client". She is intuitive into what you need for that hour, and provides it most skillfully and comforting, where you just melt onto her table under her magical hands. At the end of the hour, most people will attest to the fact that they "float" out the door !!
This loving woman has expanded her true calling by adding Life Coach to her many titles and degrees.  She will not just sit and listen, nor will she tell you what to do, but with skill and caring, she will help you work out and see your challenges in a new light that will allow YOU to work through them. THAT is indeed a rare gift.
I can go on forever, but I suggest you see for yourself and give yourself a gift of Serenity with Natalie.